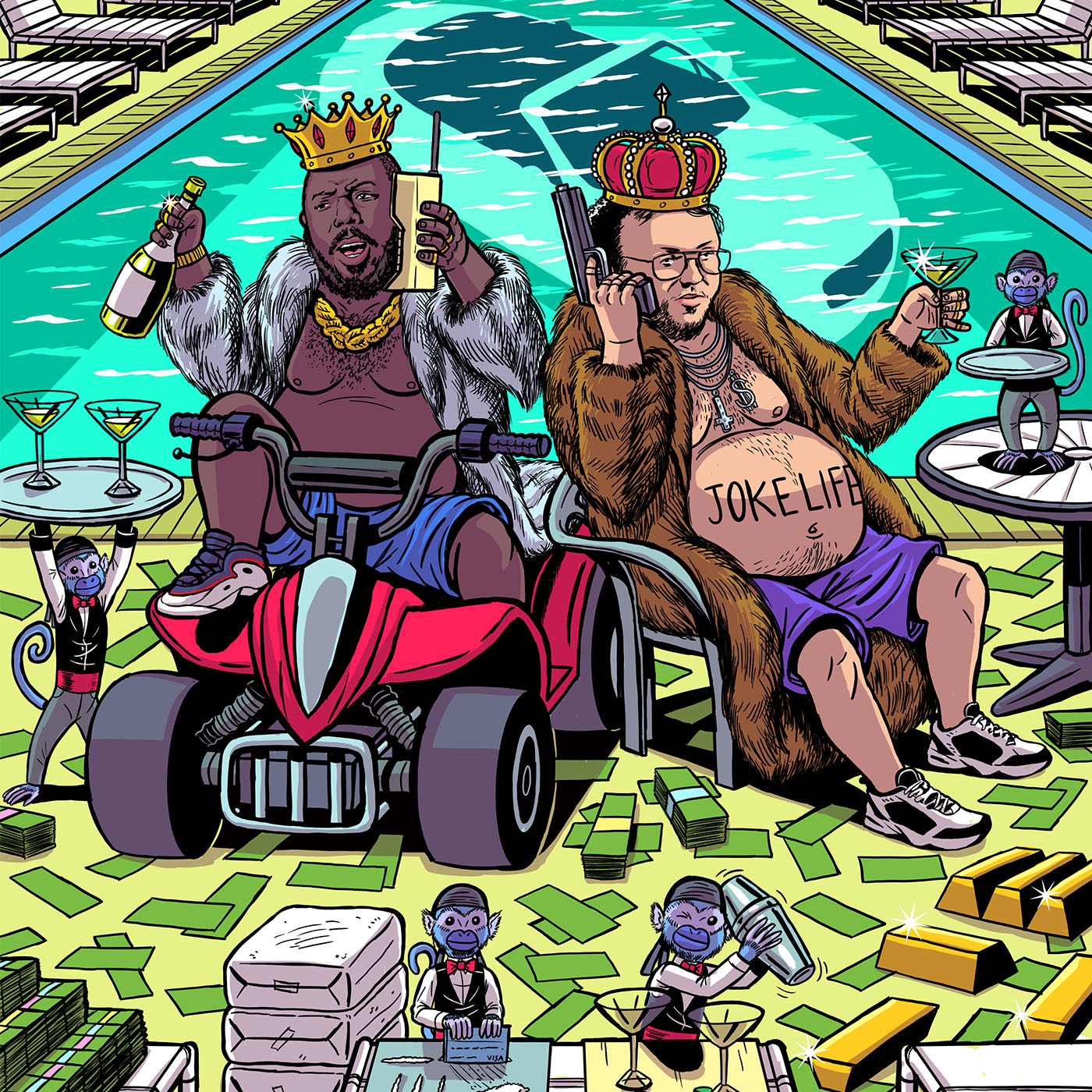 This weeks episode finds your favorite thrill killers pounding Smirnoff Ice inside a dojo built into the basement of a mansion high up in the Hollywood Hills. Fresh off a weekend of LA hijinks, Sam and Dave are r
ock hard, fully nude and dripping wet. Strap up your diaper, put five bullets in the pistol and get ready for Shinin.
It's Shinin' w/ Sam & Dave! Listen in weekly as they deflect their true feelings, try to act cooler than they really are and, most importantly, TRY TO GET RICH. Straight. Cash. Homie.
Support us on Patreon
Subscribe on iTunes.
Subscribe on Stitcher.
Follow us on Twitter.
Follow us on Facebook.
or shoot us an email at shininpodcast@gmail.com!
Hosted by Sam Tallent & David Gborie
Produced by Wally Wallace