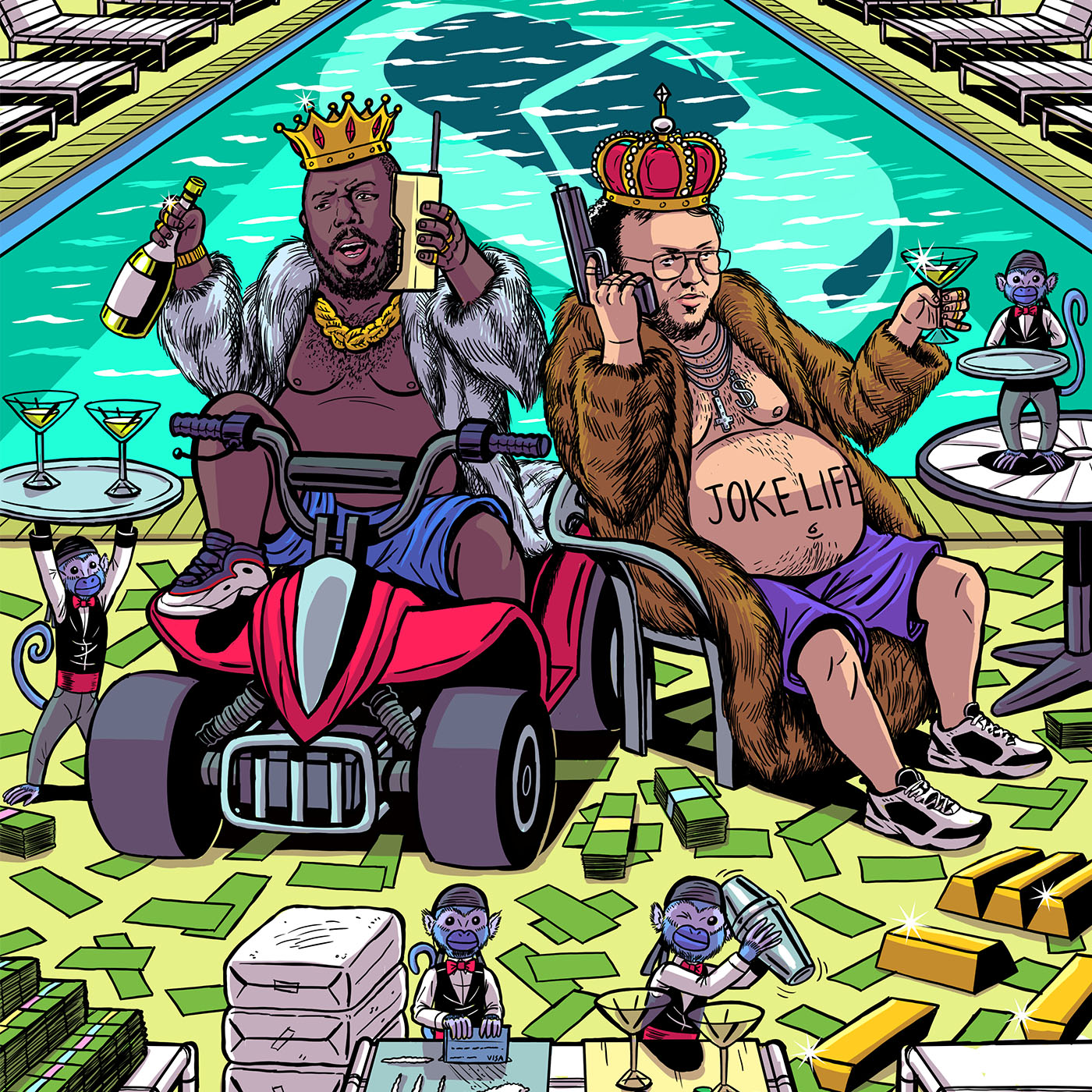 Sam and Dave are here to scrape your brain. This week we spread the gospel of Elizabeth High School legend Andy Quinn and stick it to teachers. Strap in, strap on and stick it in!
It's Shinin' w/ Sam & Dave! Listen in weekly as they deflect their true feelings, try to act cooler than they really are and, most importantly, TRY TO GET RICH. Straight. Cash. Homie.
Support us on Patreon
Subscribe on iTunes.
Subscribe on Stitcher.
Follow us on Twitter.
Follow us on Facebook.
or shoot us an email at shininpodcast@gmail.com!