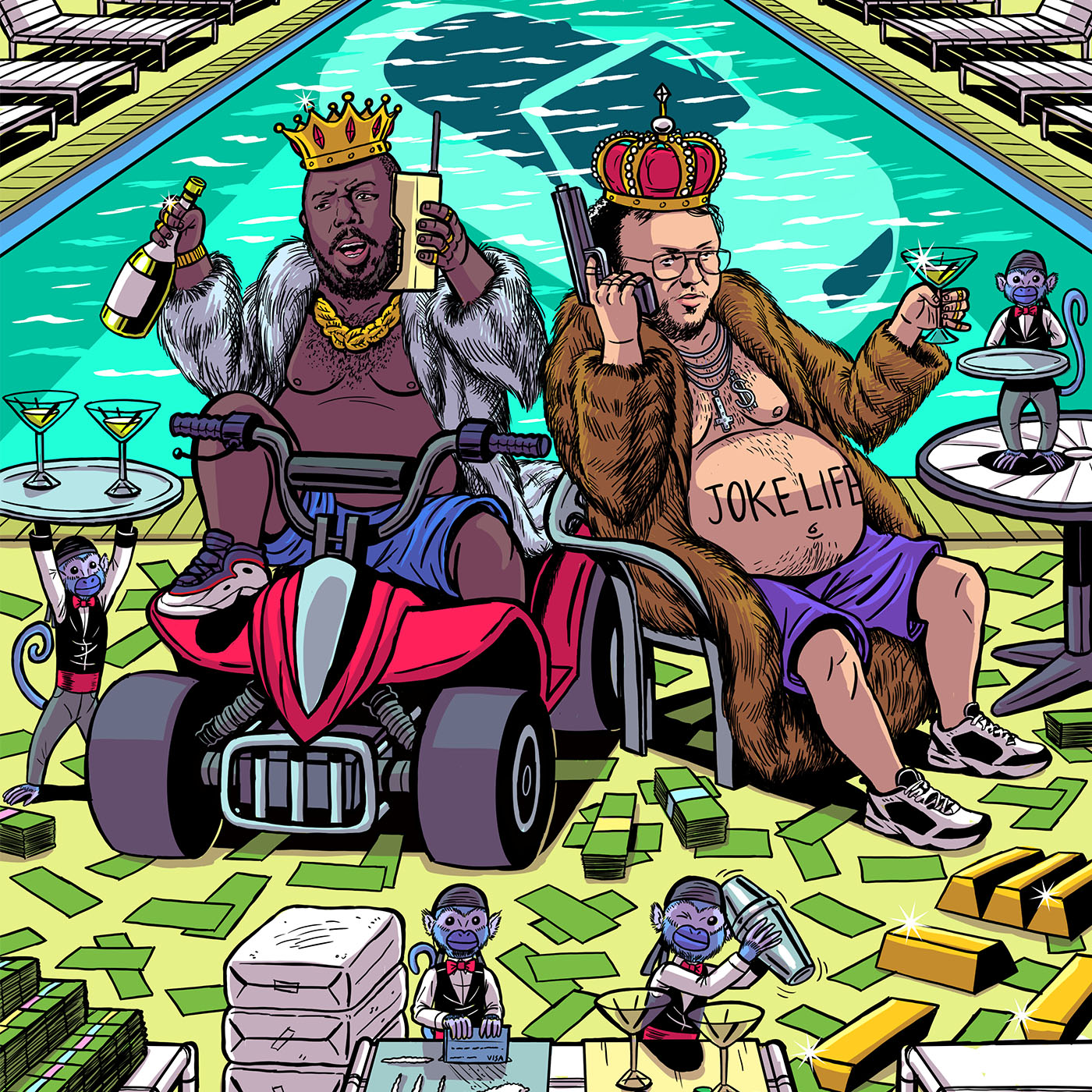 Miles ain't a thing to Sam Tallent and David Gborie.  Although Dave is spending his week wandering the rolling hills of San Francisco, and Sam is spending his breathing in the dry Las Vegas air, the distance couldn't keep them apart and from looking for an escort to take a big wif of a fart! It's Shinin' w/ Sam and Dave episode 7 coming at you pre-recorded in the Western half of the United States. The topics are wide and the laughs are plentiful. Put this podcast in your ears and spend the rest of your day thinking how dope the hour you spent listening to it was. Then rate, subscribe, and repeat next week!
Sam and Dave are back you nerds! Listen in weekly as they deflect their true feelings, try to act cooler than they really are and, most importantly, TRY TO GET RICH. Straight. Cash. Homie.
Support us on Patreon
Subscribe on iTunes.
Subscribe on Stitcher.
Follow us on Twitter.
Follow us on Facebook.
or shoot us an email at shininpodcast@gmail.com!